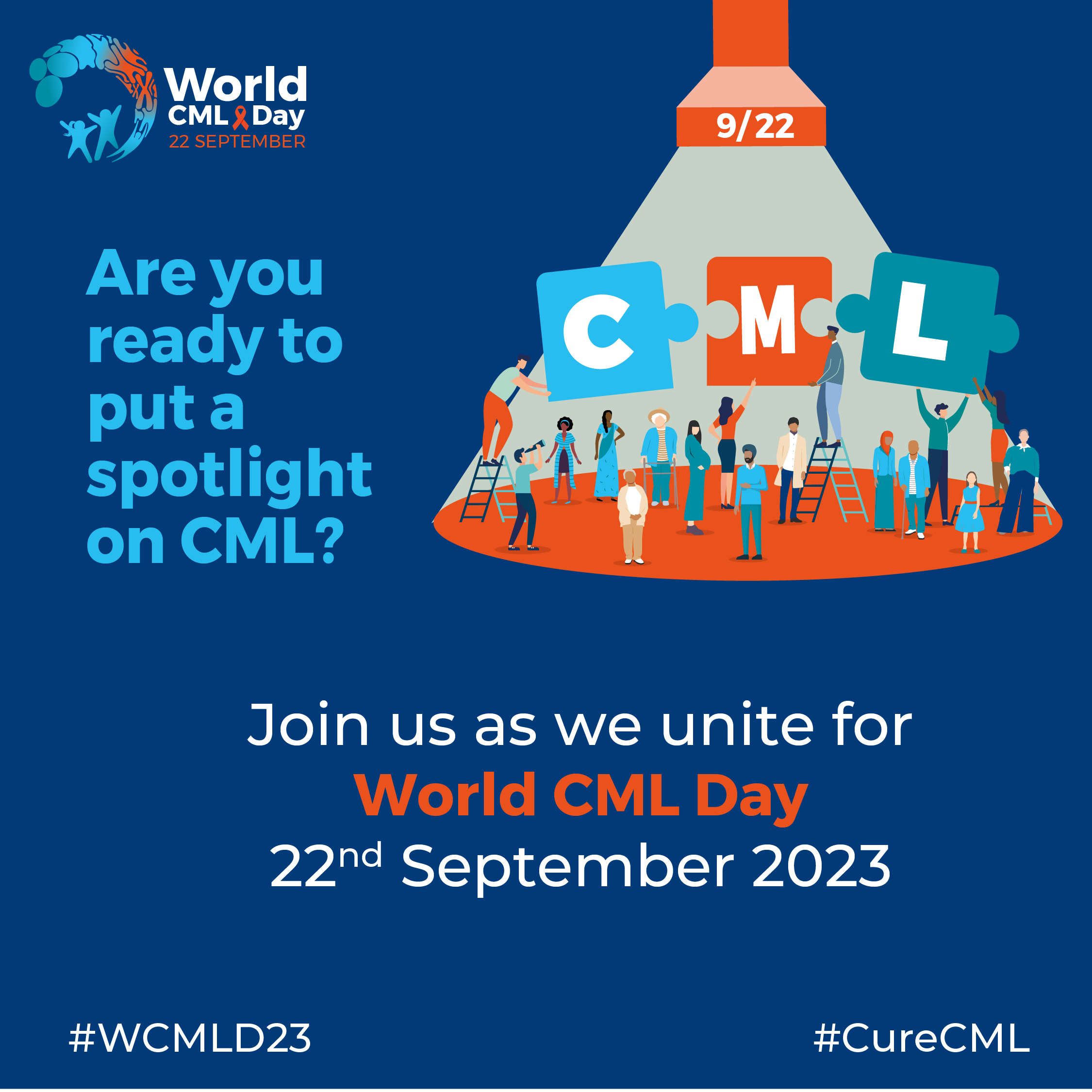 Observed annually on September 22nd, World Chronic Myeloid Leukemia (CML) Day raises awareness about this rare form of cancer and supports patients around the world. This day is dedicated to celebrating the advancements in the treatment of this type of blood cancer, to acknowledging the challenges faced by those affected, and to renew efforts to find a cure.
First observed in 2008, World CML Day was referred to as "International CML Awareness Day" by the patient community worldwide. Since 2011, the worldwide community unites to celebrate "World CML Day" on September 22 (9/22). The symbolic significance of this date stems from Chronic Myeloid Leukemia (CML) being caused by chromosomes 9 and 22 altered.
The goal of the day is raising awareness about CML, this day supports the needs of patients and their families. Each year, World CML Day has a different theme, but education, awareness, and advocacy are always at the forefront.
World CML Day addresses the impact of this type of cancer on patients and their families, as well as raising awareness about it. A key part of this initiative is educating the public about the signs and symptoms of CML, as well as the types of treatment options available. Furthermore, it serves as a chance to highlight the challenges faced by those living with CML; Healthcare access, stigma, and financial hardships are among these challenges.
Besides raising awareness of CML, World CML Day also celebrates its progress in treating the disease. As a result of advances in medicine and the development of new therapies, many people with CML are living long and healthy lives. In spite of that, much work remains to be done to discover a cure.
Explore our previous awareness campaigns on our website.
Share your story
If you are living with CML or supports someone who does share your stories with us and participate in the global campaign. CML deserves a spotlight, so let your voice be heard!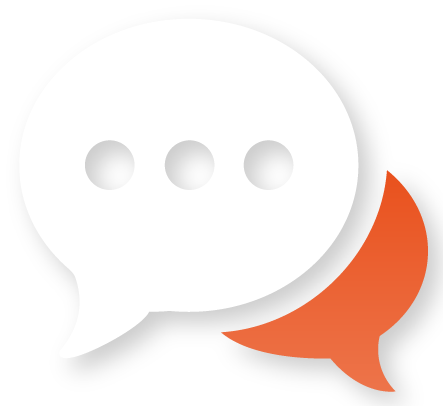 Share your event
We would very much  love for you to share with us your activities and/or celebrations for 9/22 and we can spotlight the CML community at work around the world!