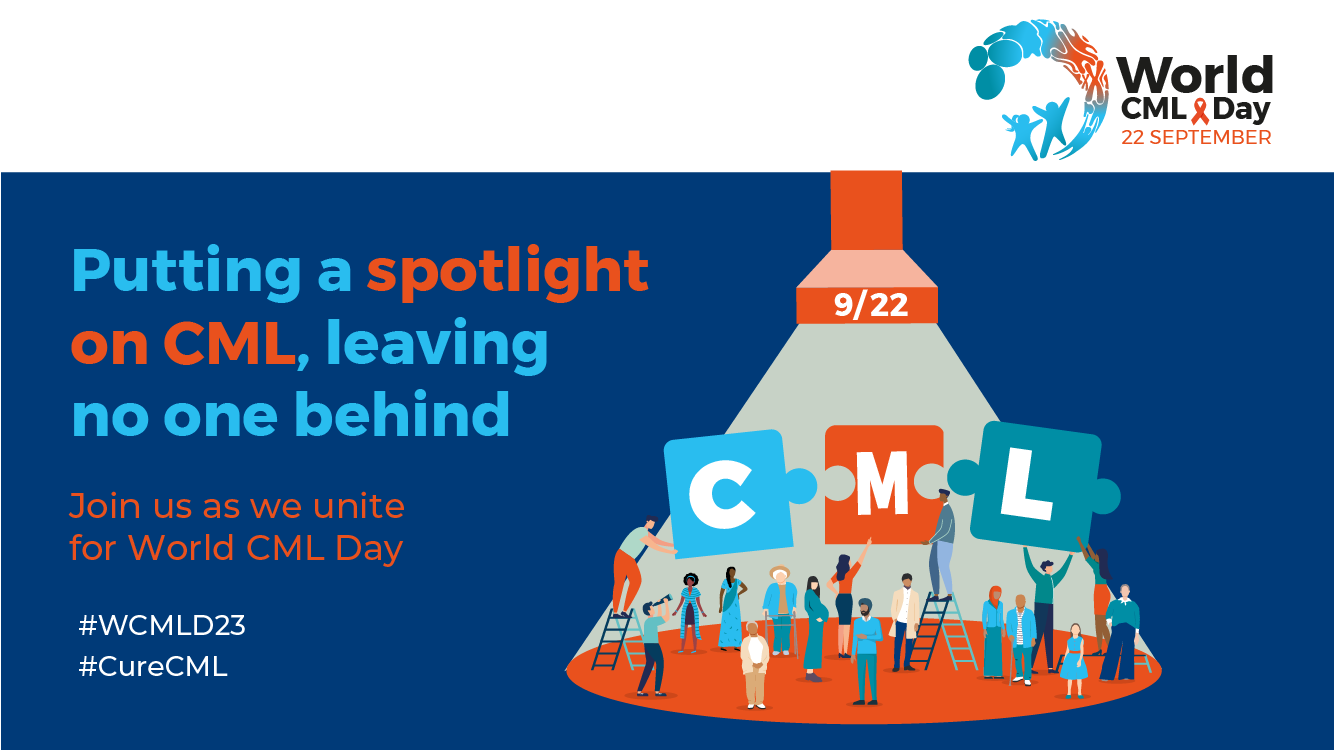 Leukemia patients with CML in Africa, Latin America & Asia NEED YOUR HELP
Imagine not having access to the tests you need to manage your disease?
Imagine not being able to afford transportation to a treatment clinic?
Imagine not getting the treatment you need to survive?
With your donation, we can ensure that people living with CML get the care and compassion they deserve, and the treatment they need to survive. Please choose one of the projects to make a donation.
Brighten the way to understanding CML with the Know your CML App
Download today & discover how United we can work to leave no one behind, this World CML Day.
Putting a spotlight on CML,
Chronic Myeloid Leukemia (CML) is a condition that demands our attention and compassion. This year, for World CML Day we strive to cast a bright spotlight on CML, ensuring that no one affected by this disease is left behind. From understanding the intricacies of CML's biology to delving into the latest advancements in treatment, support and tackling the access issues that still exist, our aim is to empower patients, caregivers, and healthcare professionals alike. Together, we will shed light on this complex condition, fostering empathy, knowledge, and ultimately, a path towards a better future for all those affected by CML – a path towards cure for CML!
So, we ask you to join us as we unite for World CML Day and share with the community what does Putting a spotlight on CML mean to you? Let your voice be heard!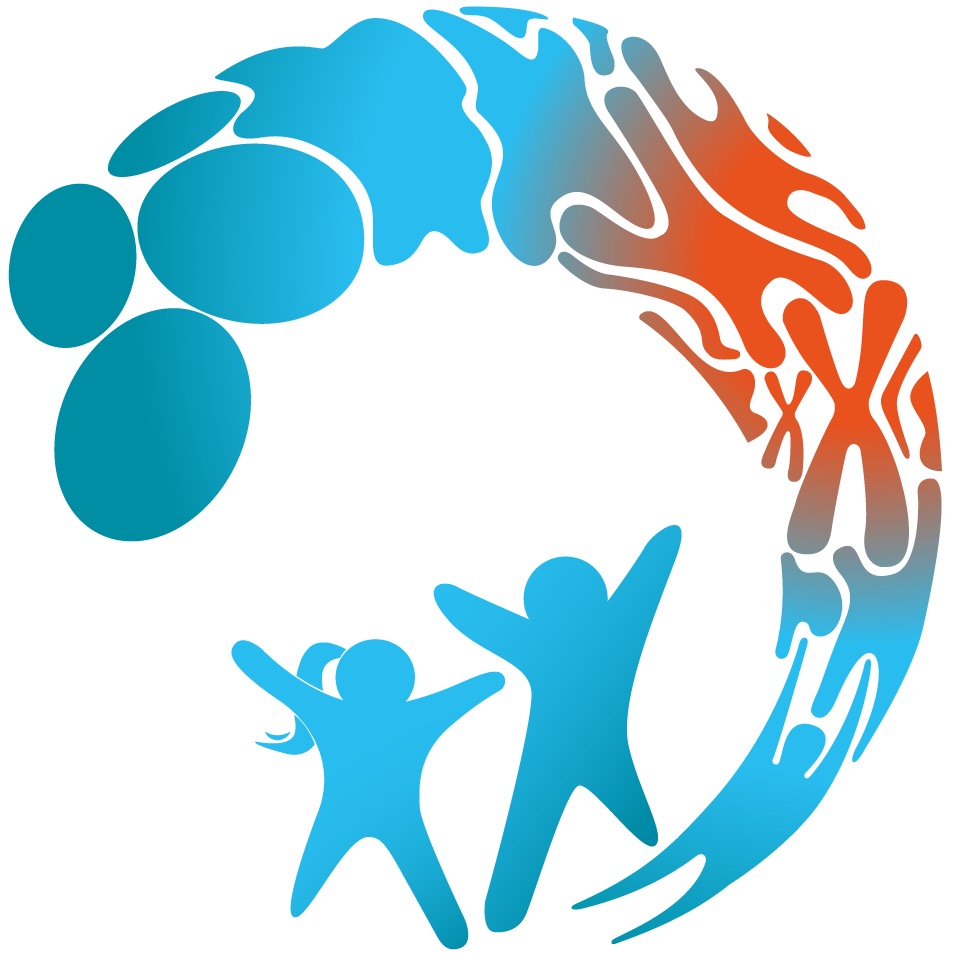 Share your story
If you are living with CML or supports someone who does share your stories with us and participate in the global campaign. CML deserves a spotlight, so let your voice be heard!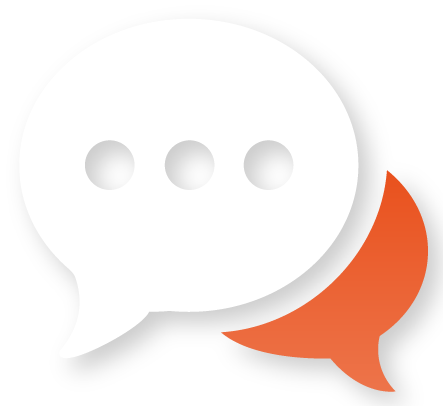 Share your event
We would very much  love for you to share with us your activities and/or celebrations for 9/22 and we can spotlight the CML community at work around the world!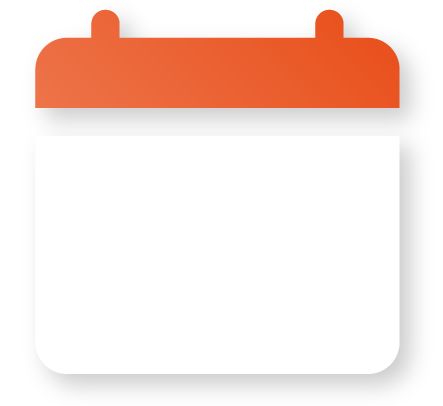 My name is Ravirajsinh Parmar. I am a CML patient and it has been one year since I was diagnosed with CML. I...
read more
Put a spotlight on CML by describing how you cope with the challenges of a CML diagnosis and what it is like to navigate today's world after your diagnosis.